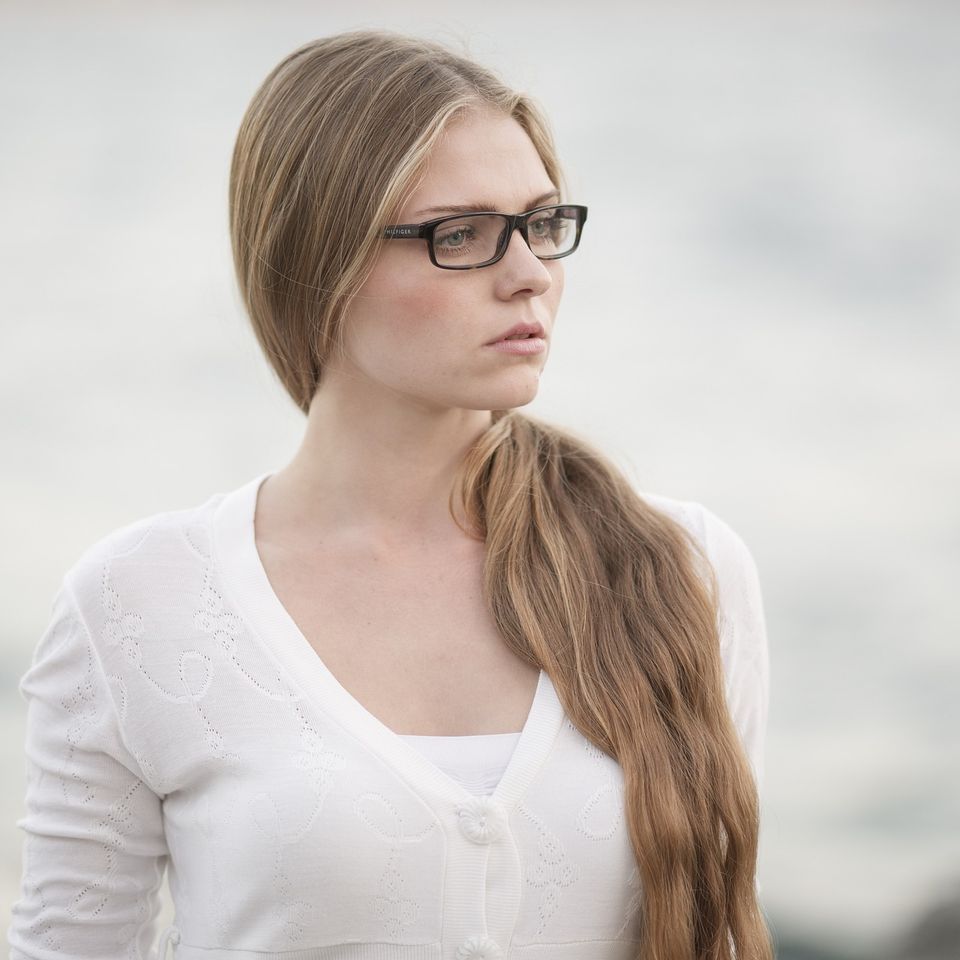 Optometrist serving Eagle, ID: 

Family Vision Care
Regular eye exams with your local optometrist are imperative for preserving your vision throughout your life. Board-Certified Optometrist,

Dr. Blake Bingham

opened

Clear Eye Total Eye Care

 as a way to monitor your ocular health whether you need a pediatric eye doctor or treatment for presbyopia. From his own experience, he understands juggling schedules and budgets for families. He will therefore always strive to keep a flexible schedule and affordable costs at his family eye care center.