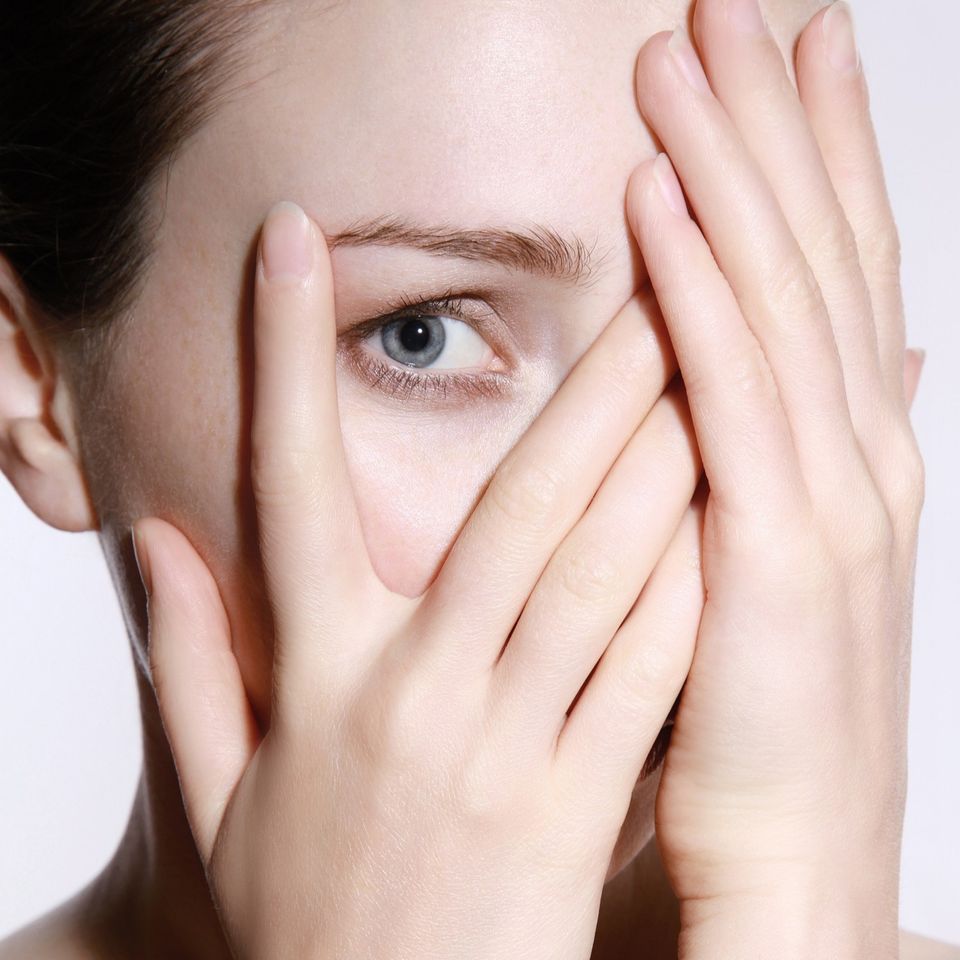 SUDDEN Vision Loss Treatment by Optometrist

in Boise, Idaho
Sudden blindness or loss of vision in one or both eyes is a serious condition and should be treated with an eye exam by an eye care specialist
immediately
. Dr. Bingham and the team at Clear Eye Total Eye Care are
capable eye specialists
, particularly for follow-up care if you've been seen in an emergency room for urgent symptoms.
It's important to note that not every eye condition should be initially treated at an optometry clinic.
For sudden blindness in one or both eyes for an unknown cause or due to eye injuries, you should call 911 or get to the nearest emergency room.
If you have a
diagnosis of diabetic retinopathy
,
macular degeneration
,
glaucoma
,
or another known condition that can cause sudden blindness, you have the option of seeking eye care at our clinic in Boise.
You can reach us by calling
(208) 629-8326
, or
even make a
same-day or walk-in eye appointment
.