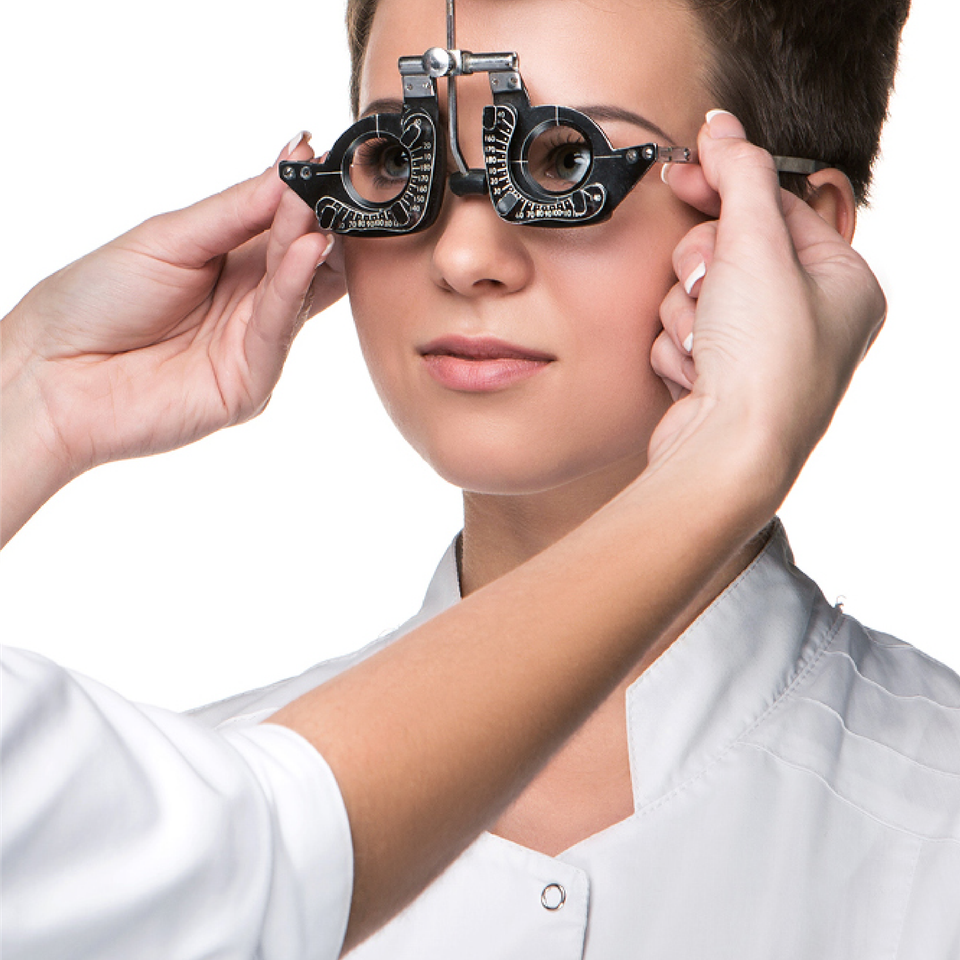 OPTOMETRY Care in Boise

For Eye Infection Treatment
Eye infections are some of the most common reasons for visiting an eye doctor outside of a
routine eye exam
. Some eye infections are mild and easily treated. Others are more severe and, if left untreated, can permanently affect your vision. In either case, it is smart to contact an optometrist like
Dr. Bingham at Clear Eye Total Eye Care
in Boise, Idaho, to get the best eye care to treat your eye infections.
Our
same-day or walk-in eye appointments
are especially useful for quick eye infection treatment. You can always reach Clear Eye Total Eye Care at
(208) 629-8326
.
If you are concerned about the cost of an eye doctor appointment without insurance, don't worry. We work with most common vision insurance companies and also offer
free, in-house vision plans
to provide affordable eye care to our patients who have no vision insurance.