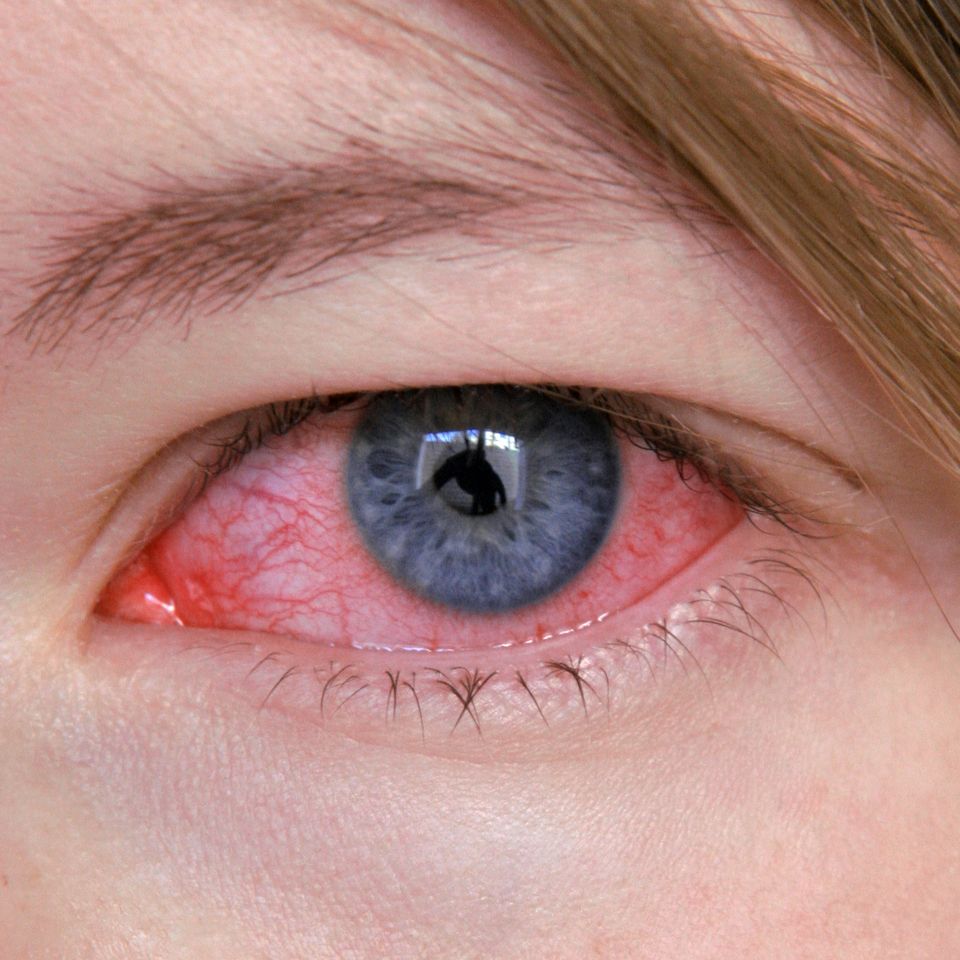 EYE Damage Conditions

Cared For at Our Optometry Clinic
It's important to note that not every eye injury should be treated at a daily eye care clinic.
For a severe eye injury, you should call 911 or get to the nearest emergency room.
These include a ruptured eyeball, or suspected fractured eye socket (bone around the eye), or any eye-penetrating injury.