Need New Glasses?

See Our Optometrist in Boise!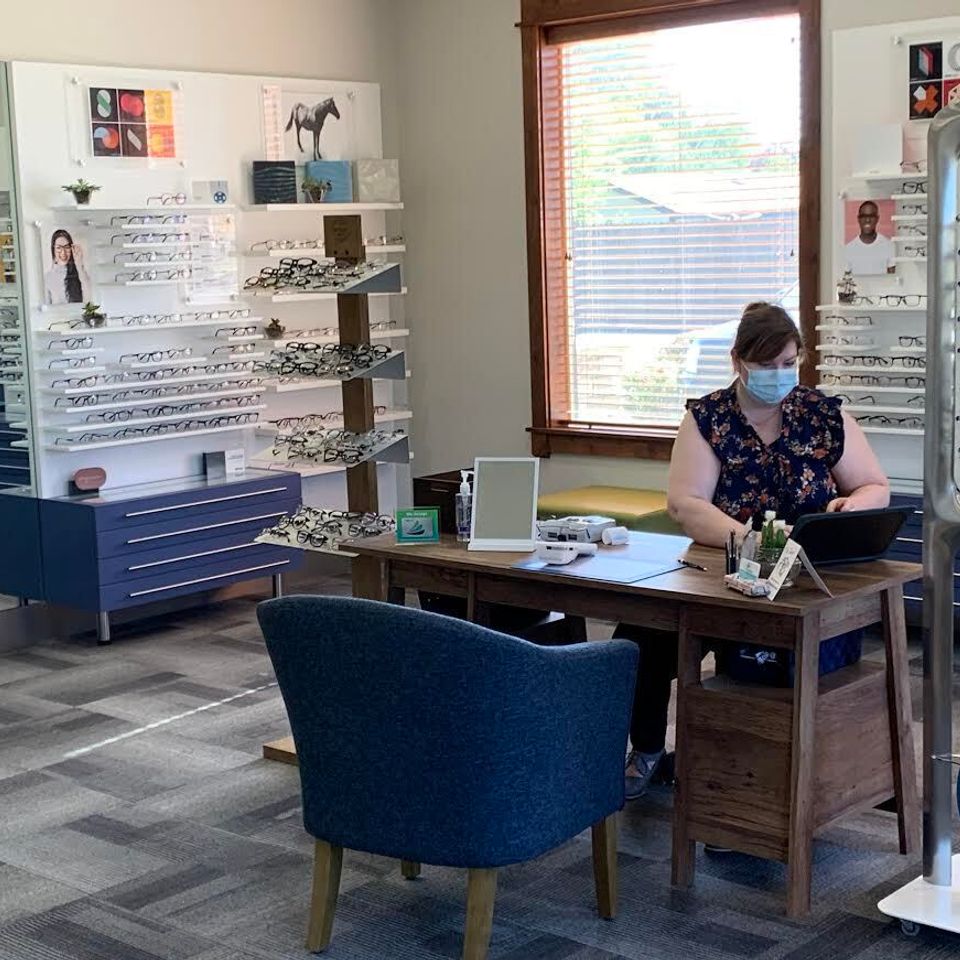 Once you've had a
comprehensive eye exam
with Dr. Bingham at Clear Eye Total Eye Care, it may be time to get some new glasses. 
Our optician is the resource in our office to guide you to the best,
affordable
eyewear. They can find out whether your vision insurance will help with glasses costs, and explain our
free, in-house vision and medical plans
for those who have no insurance and need an eye doctor, glasses, and/or
contact lenses
.
Clear Eye Total Eye Care is proud to offer a wide variety of eyeglasses to our patients, and
our optician
is happy to help with the process of finding, choosing, and adjusting new eyeglasses.
We offer:
Single-vision Glasses

Progressive Lenses

Reading Glasses
Prescription Sun Glasses

Prescription Safety Glasses

And more!

WHAT Does an Optician Do?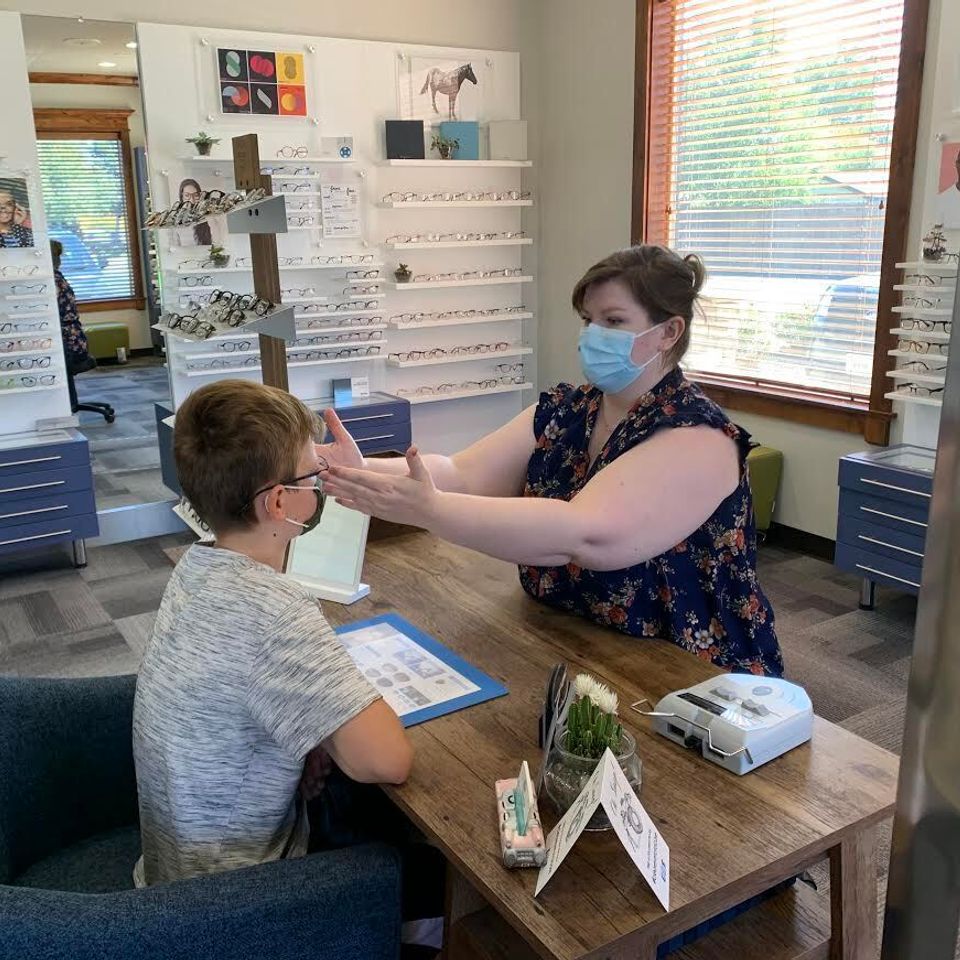 The difference between an optician and optometrist include some of the following points. An optometrist like Dr. Bingham is responsible for:
An optometrist can perform their duties alone in a solo practice since they are eye doctors, whereas opticians work together with optometrists or ophthalmologists, but with a different set of responsibilities. An optician may be responsible for: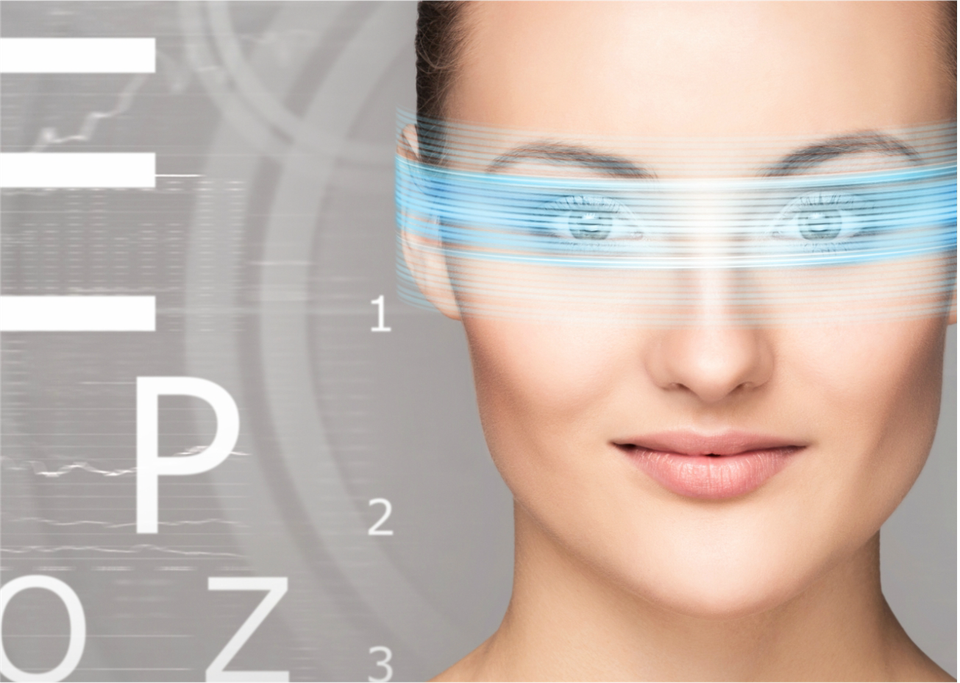 Like anyone who works at Clear Eye Total Eye Care, our optician is part of this passionate team that provides exceptional vision services in the Boise, Idaho, area.