SCREENING For and Managing Glaucoma

in Boise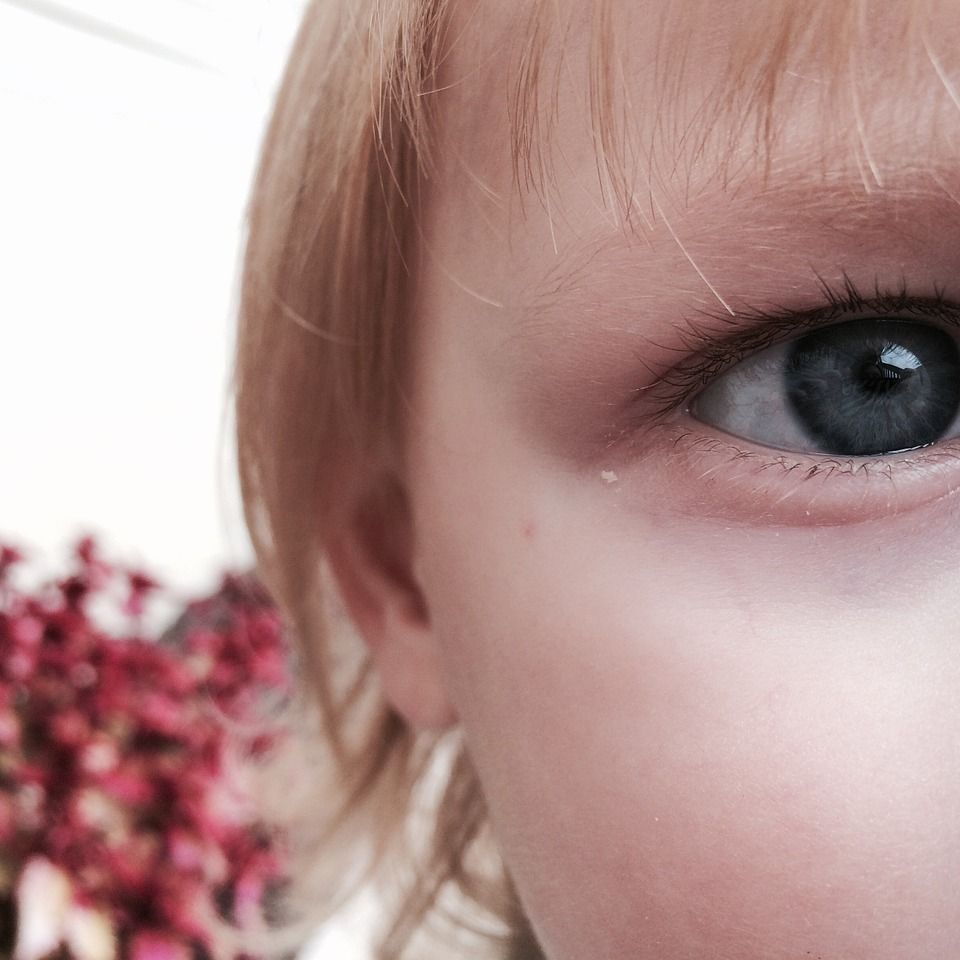 Approximately 3 million Americans have glaucoma, according to the Center for Disease Control, and it is also the second leading cause of blindness around the world.
(
Source
)
Having routine eye exams on a schedule appropriate to your age and eye conditions is important to watch for glaucoma symptoms and treat it early.
Clear Eye Total Eye Care led by optometrist Dr. Blake Bingham is a
family vision care center
in Boise, Idaho, that can provide this treatment to all members of your family. You may have wondered, "How often should I get my eyes checked?" The answer depends on your age and other contributing factors, but general recommendations are as follows:
Babies should have their first

eye exam

between the age of 6 months to 1 year to check for major vision issues. After that, children only need their eyes checked every 2 to 3 years unless your eye doctor recommends them more frequently.

Healthy adults under the age of 60 should have their vision checked every 2 years. Those with

common eye diseases

or who notice changes in their vision correction, therefore requiring

new prescription glasses

 

or

contact lenses

, should be seen more often.

Adults over 60 should have their vision checked every year, or at closer intervals if your eye specialist recommends.
Keeping this schedule is a front line to detect and manage conditions like cataracts, astigmatism, or glaucoma,
Clear Eye Total Eye Care
would love to support you in your efforts to maintain eye health.
We are also aware many families have no vision insurance. As a result, we work to provide affordable eye care by offering our own
free, in-house vision plans
. Please don't hesitate to ask for information.
TYPES of Glaucoma and

Signs of Glaucoma for Diagnosis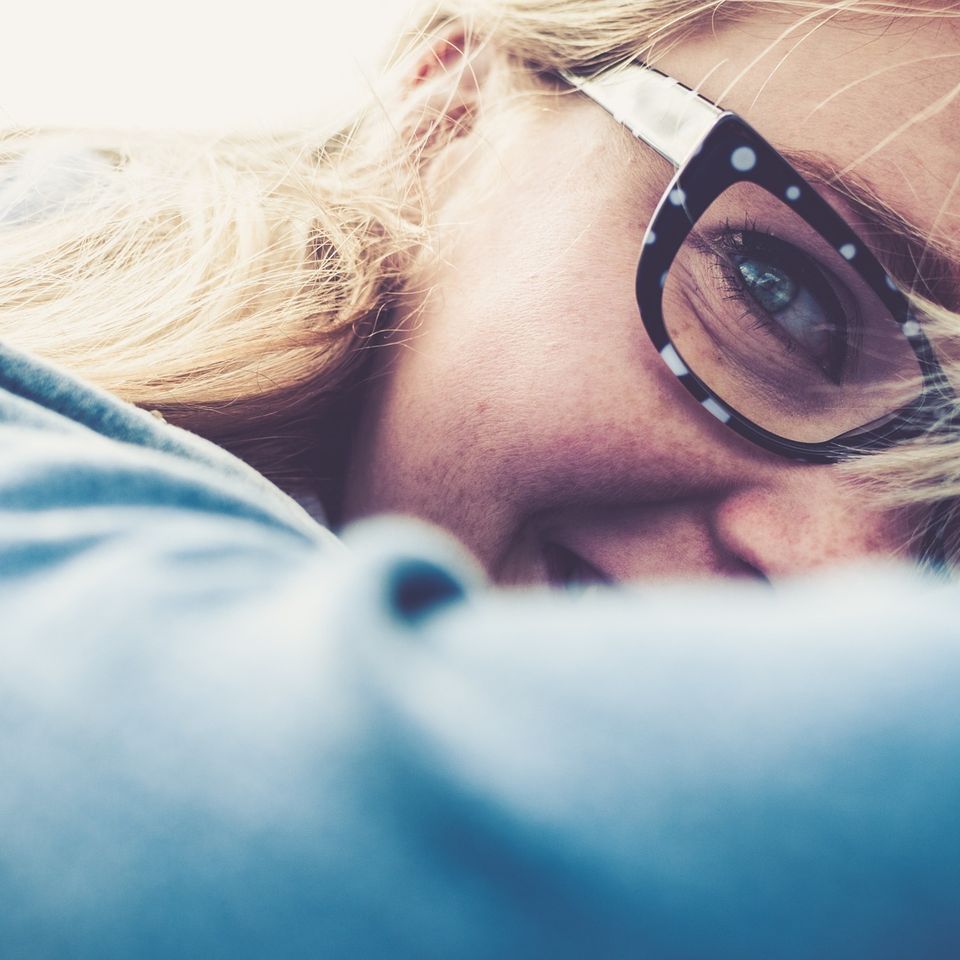 There are several kinds of glaucoma. The two most common are:
Primary Open-Angle Glaucoma.
This is the most common type of glaucoma and develops slowly. It's caused by fluid build-up in the eye causing high eye pressure that gradually causes damage to the optic nerve. Signs and symptoms of this type of glaucoma include:
Blind spots in your peripheral vision.

Occasionally worsening vision can also occur without eye pain.
Because this type of glaucoma is so gradually developed, it is often symptom free until it becomes a significant eye issue. Routine, comprehensive eye exams

can prevent this and should be considered a regular part of your overall health care. 
Acute Angle-Closure Glaucoma.
Also called closed-angle glaucoma or narrow-angle glaucoma, occurs when the iris (colored part of the eye) slips to cover all or some of the area where fluid drains from the eye (also called the anterior angle). When this happens, it can cause a rapid rise in your eye pressure, that can cause sudden damage to the optic nerve. 
Symptoms are much more severe than open-angle glaucoma and include:
Severe eye pain.

Sudden blurry vision.

A headache combined with nausea and/or vomiting.

Rainbow-colored rings or bright lights in your vision.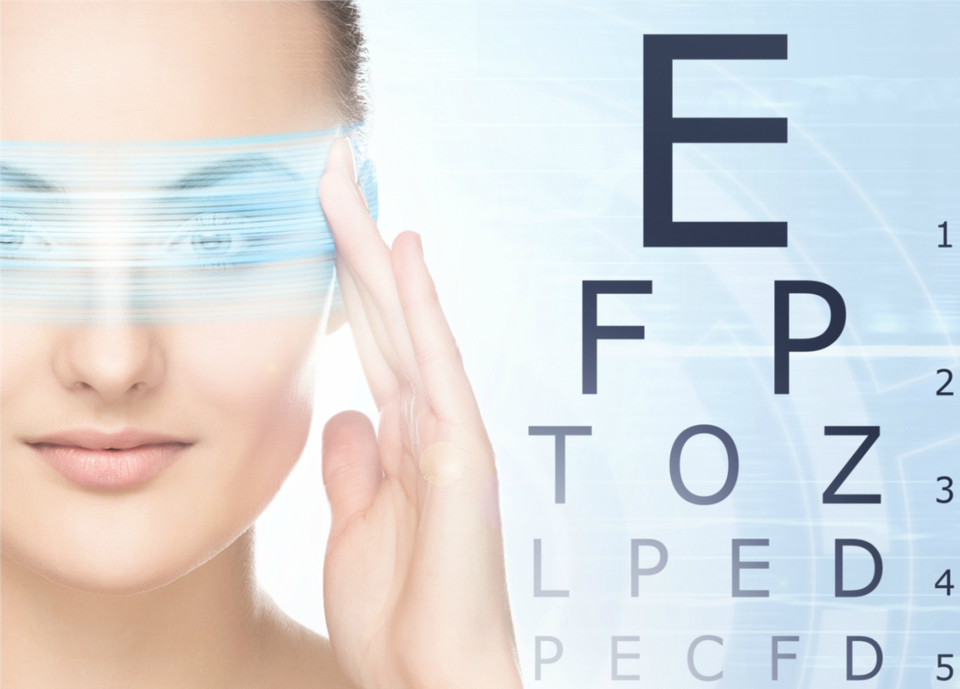 Being established with a good, local optometrist is one of the best answers to the question of how to preserve your eyesight.