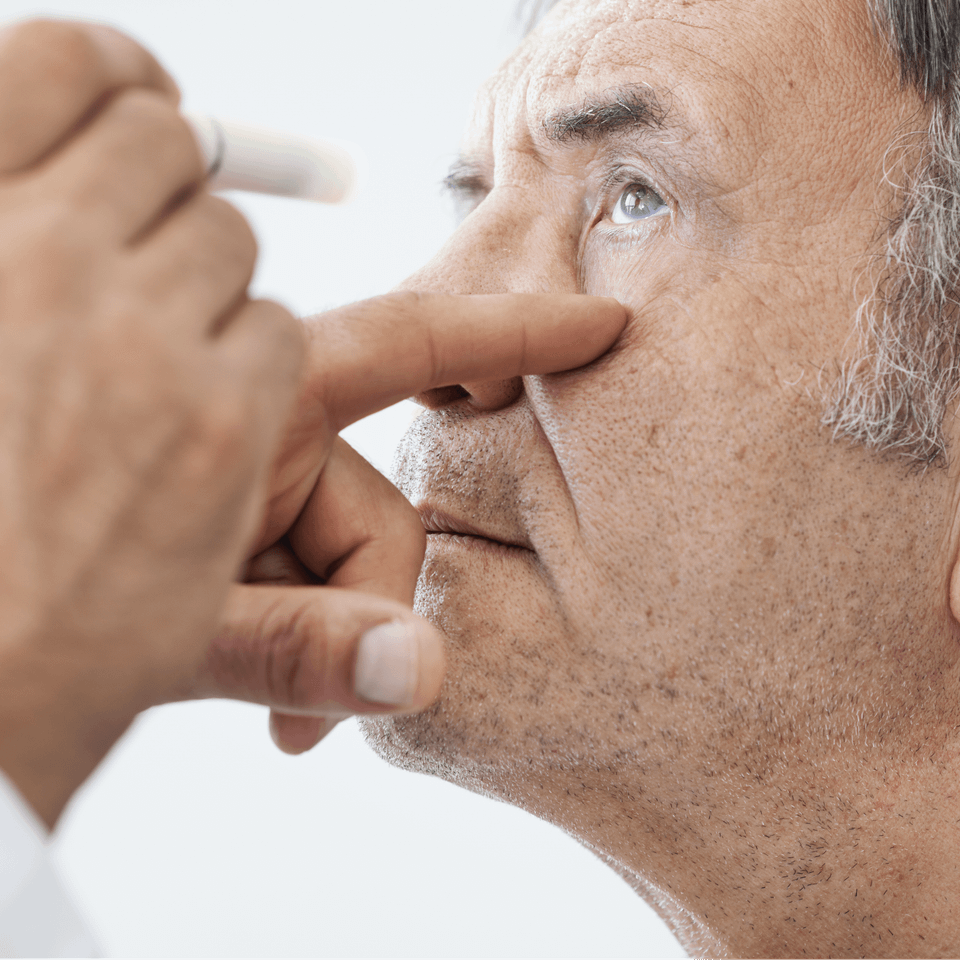 TREAT Presbyopia, Aging Eyes at Optometry Clinic

in Boise, ID
There are so many wonderful things to enjoy about life in your later years. This is especially true if you're able to be as healthy as possible during those years, and that includes having healthy eyes. At Clear Eye Total Eye Care near Meridian, Idaho,
Dr. Blake Bingham
is happy to help older clients protect their eyesight in order to see clearly.
This protection relies on
routine, comprehensive eye exams
in the capable hands of our optometrist. With the state-of-the-art technology that Dr. Bingham uses at Clear Eye Total Eye Care, his experience and tools combine to give you the best possible affordable eye care services with or without insurance.
Our team is aware that many of our patients who have retired may not have vision insurance plans and may be on a fixed income, so we offer
free, in-house vision plans
for eye exams and eye wear purchases as part of our efforts to keep eye care costs low.