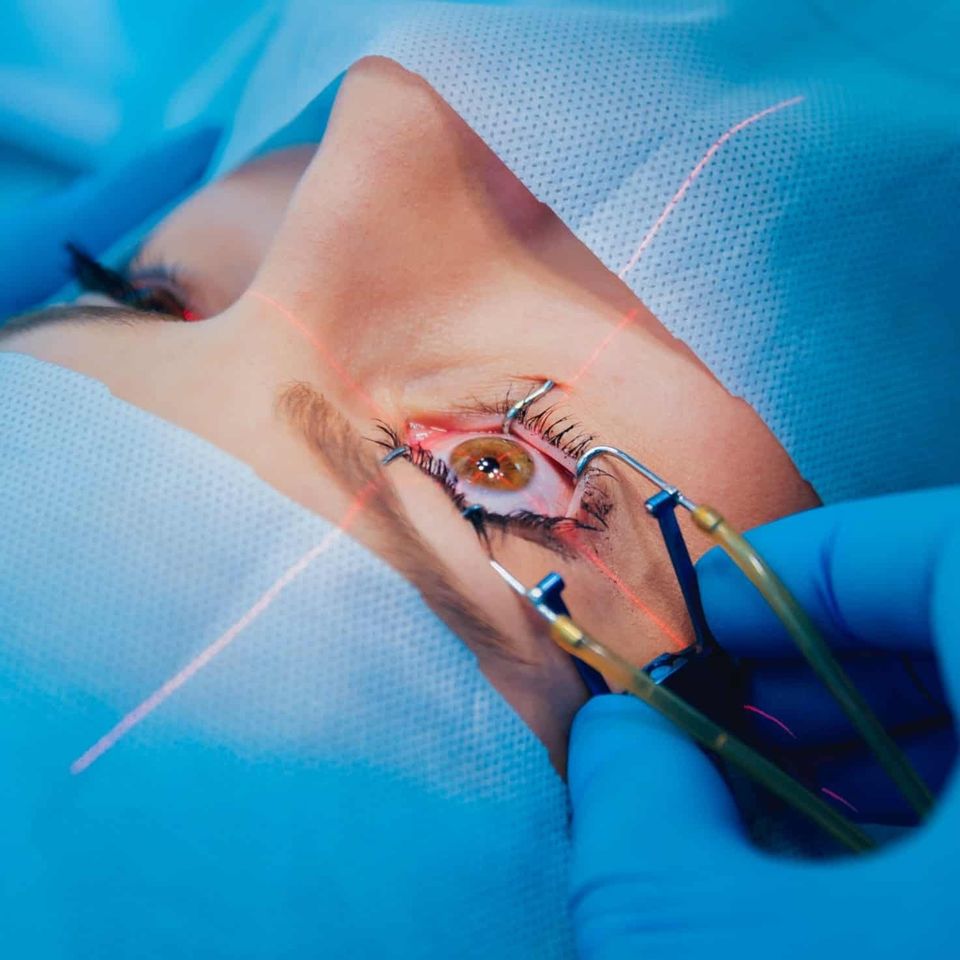 WHAT is LASIK Surgery and

What Does LASIK Do?
LASIK is an acronym meaning
laser-assisted in situ karatomileusis
. It is a complex phrase for using a laser for reshaping the eye's cornea so you can see clearly. Not every patient qualifies for LASIK, but a good optometrist like Dr. Bingham can help make these determinations during a LASIK consultation or discuss them during a
routine, affordable eye exam
.
LASIK surgery is a wonderful way to correct a variety of vision issues including:
Myopia (Nearsightedness)

Hyperopia (Farsightedness)
A good consultation not only determines whether you're a good candidate for LASIK, but the assistance of a caring eye doctor can reduce pre-surgery anxiety by providing the education and attention needed to resolve a patient's concerns.
After having the surgery performed by a capable ophthalmologist and a laser eye center, Dr. Bingham continues to attend to you both in the nearer postoperative care phase, through total LASIK recovery, and beyond into your routine eye care going forward.