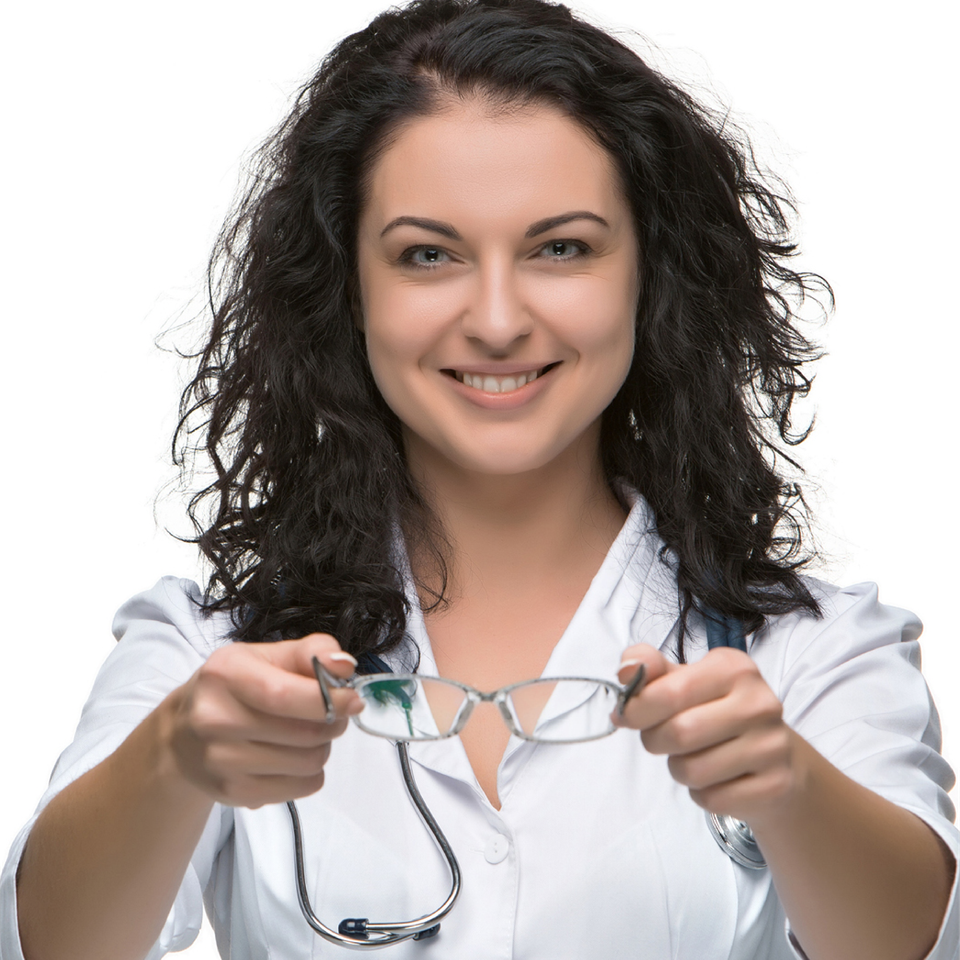 EYE Doctor in Boise

Diagnosing and Correcting Astigmatism
The primary reason for a
comprehensive eye exam
is to evaluate for any eye diseases and to decide if there is any need for vision correction. If your eyesight is blurry (making you either nearsighted or farsighted), there can be many reasons (See our
Eyecare Services page
for more information), and astigmatism is one common cause.
Astigmatism is when the curvature of the cornea is not the same in all directions. The team at Clear Eye Total Eye Care, led by optometrist Dr. Bingham, is an excellent resource to assess your eye health, help determine if you have astigmatism, what type of astigmatism it is, and the best way to improve your eyesight.
Prescription eyeglasses
,
contact lenses
, and (rarely) surgery by an ophthalmologist may be required to get your vision where it should be.