Family Optometry and Eye Clinic Serving Meridian, Idaho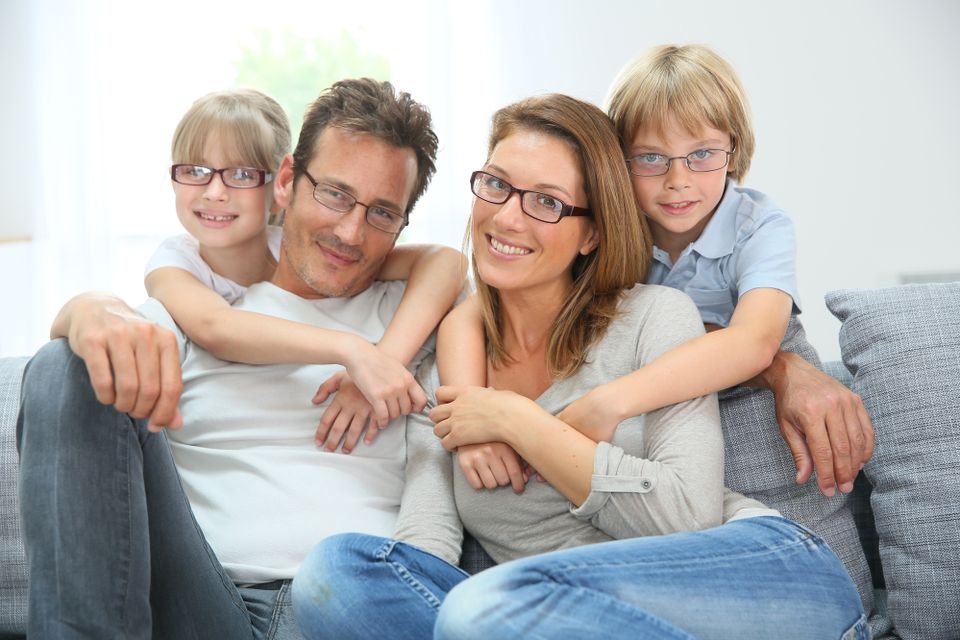 Dr. Blake Bingham is the owner and head optometrist of Clear Eye Total Eye Care. He founded this eye clinic to serve families in Meridian, Idaho, and throughout the Treasure Valley. He genuinely cares about his patients and performs thorough eye exams with kindness and professionalism. His family eye care center employs carefully selected staff to uphold his values and provide the highest level of vision care. Optician Jessica Johnson-Mawhiney is an expert at understanding insurance plans, working out i

n-house payment plans

 

for cash payments, and choosing/adjusting frames to help you feel amazing.

Most people know that an eye doctor evaluates eyesight and prescribes corrective lenses, but optometry includes a multitude of other eye care specialist services for all ages including:
Controlling Symptoms of Eye Disease

- Eye health is the ultimate goal of your local optometrist. Managing obstacles like wet age-related macular degeneration and cataracts are some of the steps to reaching that goal. Dr. Bingham will help you overcome the symptoms of eye disease to minimize discomfort and maintain excellent eyesight.
Prescribing Medication for Eye Infections

-

Many contact lens wearers do not understand that improperly cleaning lenses can lead to eye infections. In this case or many other types of eye infections, please call Clear Eye Total Eye Care immediately at (208) 629-8326. Untreated infections may cause much larger complications, but we will get you in for a same-day appointment in which Dr. Bingham will diagnose the infection and prescribe medication if needed.
Removing Foreign Objects From and Treating Scratches In the Eye

 

- 

In an emergency please call 911 or go directly to the emergency room.

In instances of minor eye injury, please call or come in for an immediate evaluation and treatment. Dr. Bingham will assess the situation and prescribe a treatment plan to restore full health to the eye.
Rehabilitating Abrupt Changes in Vision

- Unexplained vision loss can be terrifying. We will be able to help you right away. Call or come in for an assessment and treatment. The sooner treatment begins, the better chance we have to fully restore your vision.

If changes are caused by a suspected stroke or serious trauma go to the ER or call 911.
Recognizing Glaucoma

- 

Though there is no known cure for glaucoma, there are treatments and medications to manage the symptoms. Early detection is key to keeping your eyesight as long as possible. Please schedule and keep routine eye exam appointments to ensure we detect glaucoma before it progresses to pain and even blindness. 
Providing Specialized Diabetic Care

- 

Those diagnosed with diabetes are susceptible to diabetic retinopathy which can lead to lost eyesight. Dr. Bingham will provide a specialized diabetic eye care exam to first provide a baseline of eye health and then closely monitor any changes in your vision.